The company's growth and success is the direct result of our steadfast commitment to the success of our clients. Our record of having never lost an enterprise client in our entire 20+ year history is largely due to our commitment to customer service while providing what has become known as the most reliable and innovative financial news service. Our dedicated and experienced financial analysts and journalists are among the industry's best.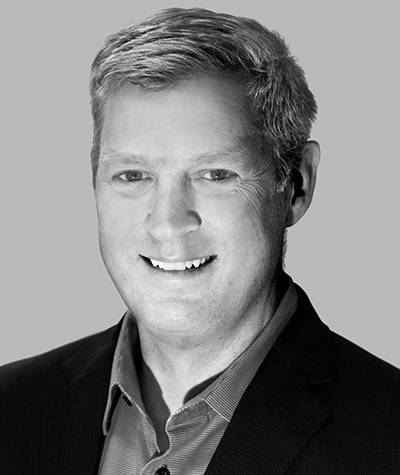 Brooks McFeely
Chief Executive Officer & Founder
A Naval Academy graduate and US Navy veteran, Brooks served at Brunswick Naval Air Station and aboard the aircraft carrier Eisenhower (CVN 69) in the Persian Gulf during operation Desert Thunder.
Following his military service, Brooks founded MT Newswires in 1999. He was also the founder of Pearl Investments, a black-box stat arb fund in Portland, ME. He was a co-founder and managing partner of the Washington, DC based hedge fund Brochet Capital Partners, LP.
His expert commentary on extended-hours trading and alternative trading systems (ATS) has appeared in leading business media, including the Wall Street Journal, Financial Times, Newsweek, Investor's Business Daily, Business Week, Barron's, Reuters, CNBC and BNN television.
Brooks was a significant contributor to The After-Hours Trader, the first book published on after-hours trading (McGraw-Hill, 2000). He is based in Maryland.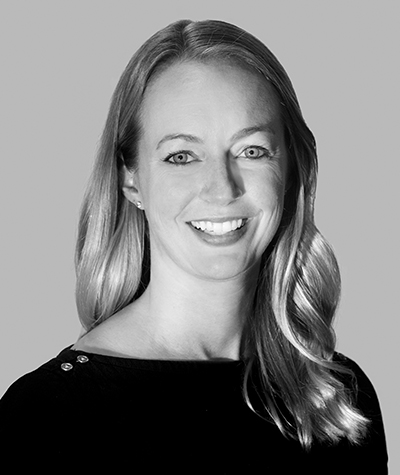 Natalie Maitre
Chief Operating Officer
After graduating from Georgetown University, Natalie attended the Columbia Publishing Course and ultimately began her career at Penguin Group (USA). Over the years, she's held editorial roles with various print and digital publishers; but most recently, for nearly a decade, Natalie was working in recruitment and fundraising for one of the fastest growing fundraising events in the nation, Memorial Sloan Kettering Cancer Center's Cycle for Survival. She is based in Washington, DC.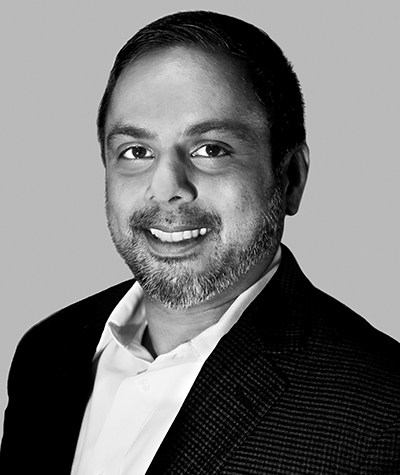 Allan Bittan
Chief Technical Officer
Allan is a skilled software engineer with over 15 years of professional experience across diverse technology stacks. At MT Newswires, Allan has worked closely with Brooks to build and maintain the proprietary publishing platform that powers the company's global & digital newsroom. He is based in Maryland.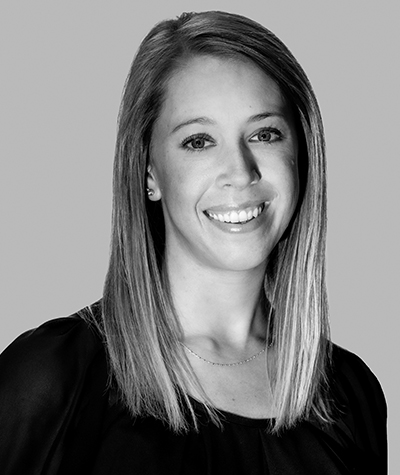 Samantha Schultheis
Chief Marketing Officer
Since graduating from Penn State, Samantha has held multiple leadership roles in marketing across several industries including financial services, corporate real estate and telecom. She currently oversees all corporate communications for MT Newswires, as well as website development, content creation and product marketing. She is based in Maryland.
Caroline Gravino
Director of Digital Strategy
Caroline is a Digital Content Strategist and Shorty Award Winning Producer with over a decade of extensive experience developing, creating and applying strategies to help organizations clarify their brand messaging. Caroline's work leading cross-functional project teams for commercial brands and companies with varied missions has created an impressive digital footprint for major television networks, commercial brands and tech companies. A graduate of Clemson University, Caroline is based in Maryland.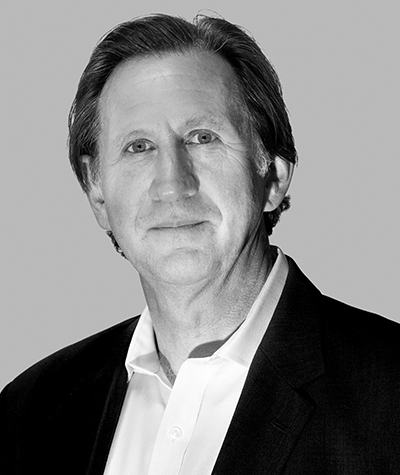 John Nixon
SVP, Business Development
John's background includes over a dozen years in senior sales and marketing roles in both the US and Canada within the financial services industry.
John is a Navy veteran who served aboard the guided missile frigate USS Vandegrift (FFG-48) in the Persian Gulf and as a Surface Warfare School Combat Systems and Leadership Instructor.
Prior to joining MT Newswires, John served in senior business development roles with BT Radianz, SAVVIS, TMX and ValueEngine. He is a graduate of the US Naval Academy. He is based in Florida.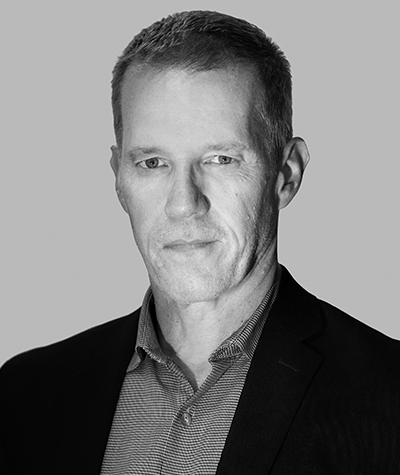 Rob O'Connor
VP, Business Development
Rob brings a wealth of knowledge and experience stemming from his long history in financial sector sales. He focuses on structuring enterprise license partnerships with banks, brokerage firms, trading applications and financial news distributors in North America.
Prior to joining MT Newswires, Rob held business development positions with The Associated Press, Reuters, NewsEdge and International Business Times. He is based in New York.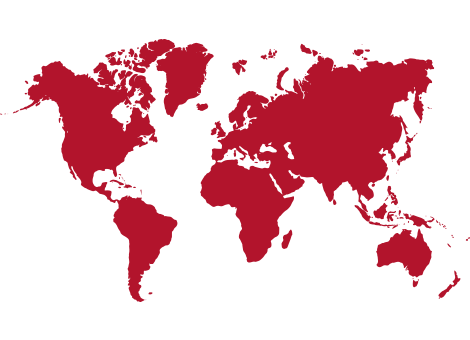 Global Newsroom
MT Newswires' expanding global network of financial journalists and economists produces a leading multi-asset class news service to serve a broad range of financial services firms, as well as retail and institutional investors, looking for up-to-the minute market knowledge. Led by Editor-in-Chief, Keith Lanigan, our newsroom produces over 1,600 unique ticker-tagged and category coded stories per day in over 160 categories and topics.
More about Keith Lanigan, Editor-in-Chief:
Keith's background includes a decade-long career in the news/communications business.
After an initial stint as a reporter for a daily New York newspaper covering a wide array of subjects and beats, Keith covered financial news at a publication focused on mergers and acquisitions. He wrote and edited stories about domestic M&A activity, distressed securities and deal arbitrage. Prior to joining MT Newswires in 2000, he was a media-relations executive at financial communications firm Stern & Co. Keith holds a BA from the University of Scranton in communications and journalism. He is based in New Hampshire.