The company's growth and success is the direct result of our steadfast commitment to the success of our clients. Our record of near perfect retention in our entire 20+ year history is largely due to our commitment to customer service while providing what has become known as the most reliable and innovative financial news service. Our dedicated and experienced financial analysts and journalists are among the industry's best.
Brooks McFeely
CEO & Founder
A Naval Academy graduate and US Navy veteran, Brooks served at Brunswick Naval Air Station and aboard the aircraft carrier Eisenhower (CVN 69) in the Persian Gulf during operation Desert Thunder.
Following his military service, Brooks founded MT Newswires in 1999. He was also the founder of Pearl Investments, a black-box stat arb fund in Portland, ME. He was a co-founder and managing partner of the Washington, DC based hedge fund Brochet Capital Partners, LP.
His expert commentary on extended-hours trading and alternative trading systems (ATS) has appeared in leading business media, including the Wall Street Journal, Financial Times, Newsweek, Investor's Business Daily, Business Week, Barron's, Reuters, CNBC and BNN television.
Brooks was a significant contributor to The After-Hours Trader, the first book published on after-hours trading (McGraw-Hill, 2000). He is based in Maryland.
MT Newswires' Executive Team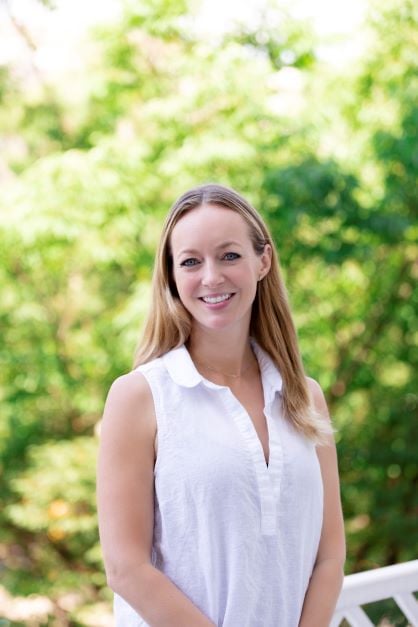 Natalie Maitre
Chief Operating Officer
Allan Bittan
Chief Technical Officer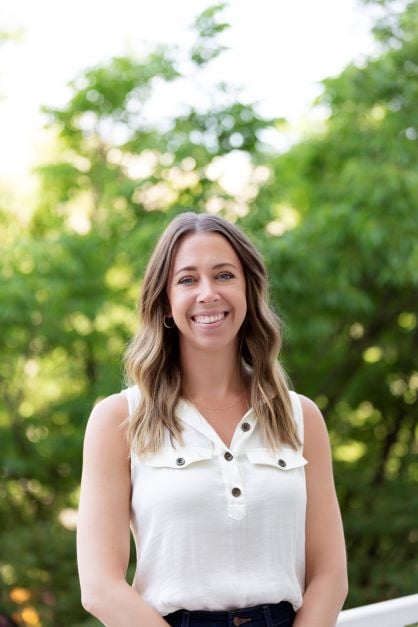 Samantha Schultheis
Chief Marketing Officer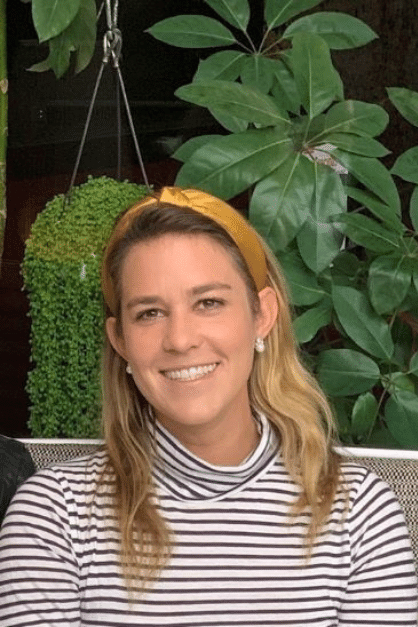 Bailey Foncannon
Chief of Staff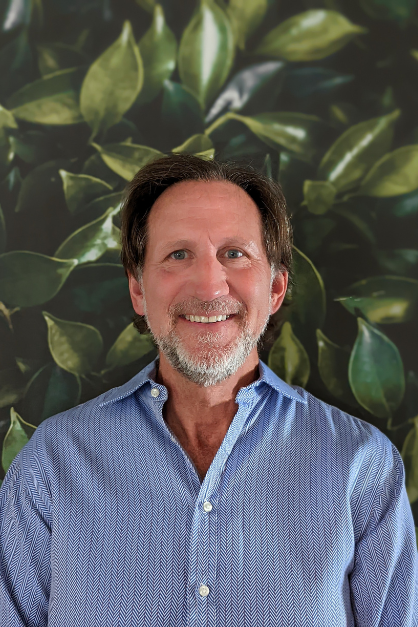 John Nixon
Global Head of Business Development
Weston Walker
Global Head of Partnerships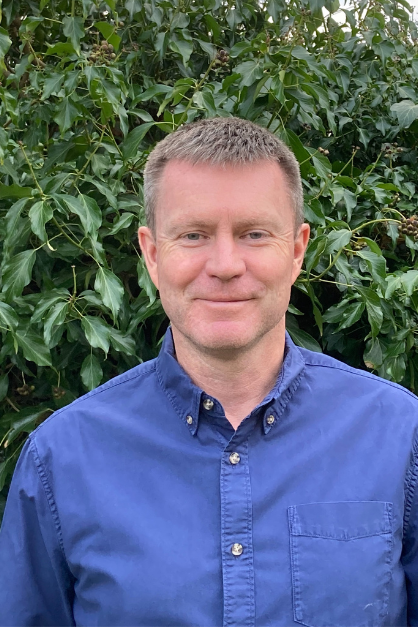 Alan Whyte
Sales Director - EMEA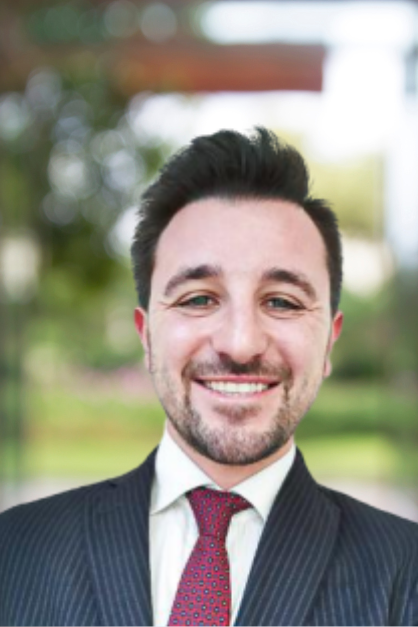 Enrico Cecere
Sales Manager - EMEA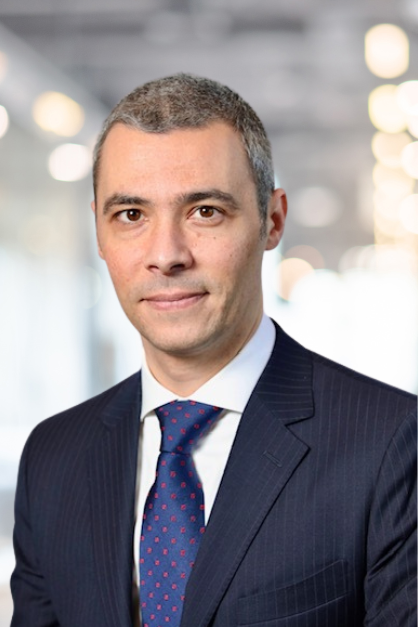 David Cavanagh
Sales Director - APAC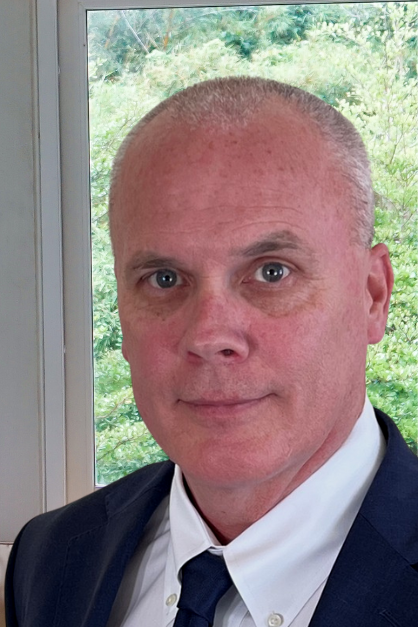 Keith Lanigan
Executive Editor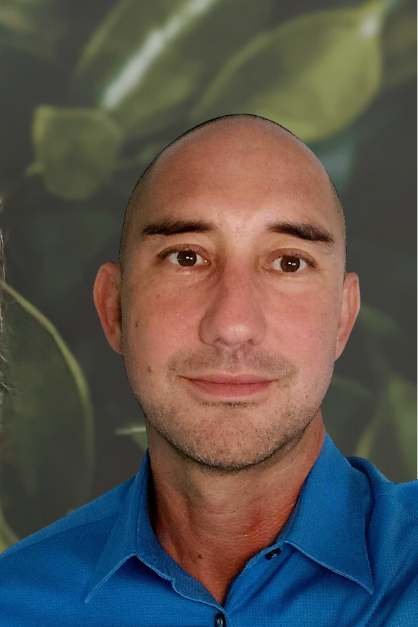 Tony Dreibus
Global Editor-in-Chief
MT Newswires' expanding global network of financial journalists and economists produces a leading multi-asset class news service to serve a broad range of financial services firms, as well as retail and institutional investors, looking for up-to-the minute market knowledge. Led by Editor-in-Chief, Tony Dreibus, our newsroom produces over 1,600 unique ticker-tagged and category coded stories per day in over 160 categories and topics.