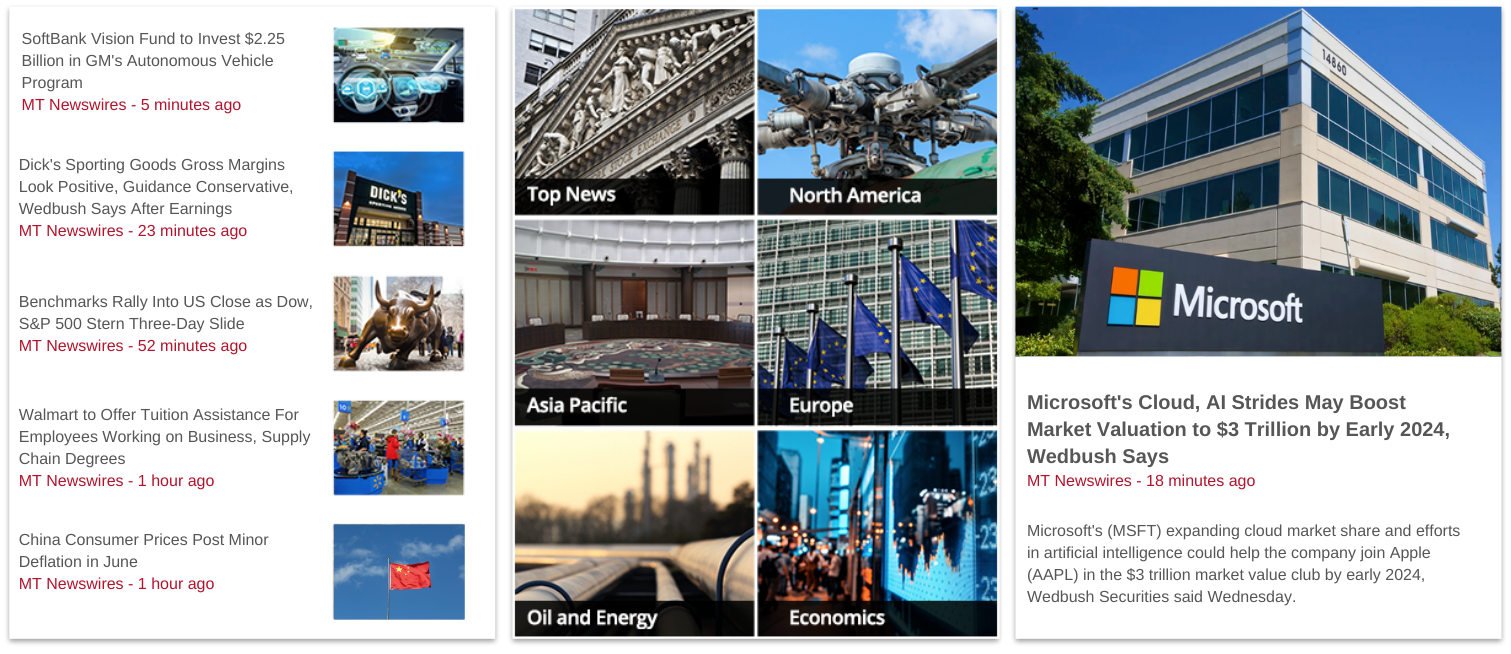 MT Newswires' popular Top News service now has high resolution images with each story, significantly enhancing the client market news and research experience on any application (desktop or mobile).
Top News is produced by MT Newswires' own global network of veteran financial reporters who cover the most significant drivers of capital markets, economies and geopolitical events around the world. MT Newswires' reporters, while focused on North America, have a global perspective to include significant developments in Europe and Asia as well.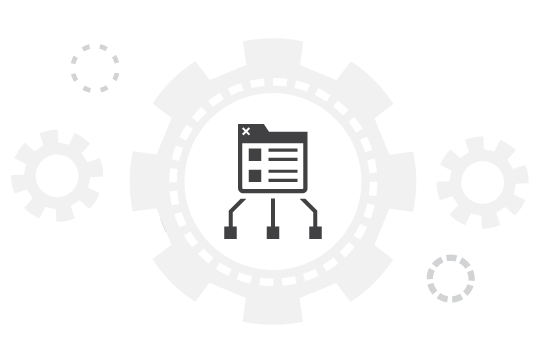 Differentiate Your Platform
Provide your clients with a differentiated and greatly enhanced front page news experience from one of the leading sources of real time financial news. As one of the few trusted names in news, MT Newswires delivers timely and relevant news to investors on world business and financial markets without the noise.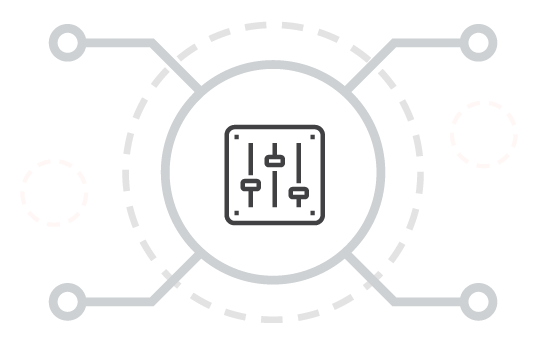 Increase Client Engagement
MT Newswires has proven to be far superior to the alternatives on breadth, scale and timeliness of coverage. The client engagement on news published by MT Newswires is on average 5-6 times greater than that of comparable alternative sources.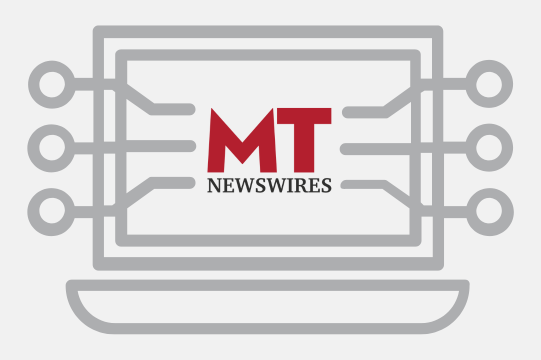 Seamless Integration
Integration is simple. Top News with Images can be delivered to your website or application via news feed directly from MT Newswires or through one of our distribution partners. Images are optional.
The Breakdown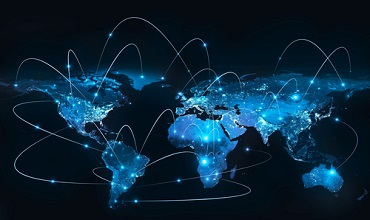 With a global team of reporters in 11 countries, MT Newswires is one of the most recognized and trusted names in premium, original, global financial news. The popular Live Briefs multi-asset class news services power most of the largest banks, brokerage firms and professional market data applications in North America.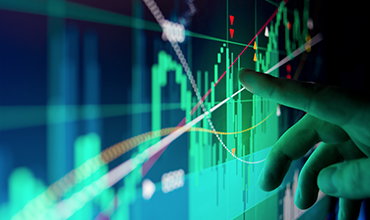 Premium Financial News Powering the Most Recognized Platforms Serving:
Retail Investors
Wealth Managers
Investment Advisors
Institutional Traders
Portfolio Managers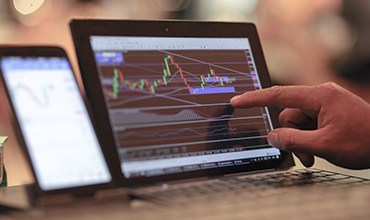 With over 160 categories of market-moving, noise-free news, many wealth management, trading and research firms and applications are switching to MT Newswires.