Live Briefs PRO Global Markets is our most comprehensive premium news service providing complete, up-to-the-minute coverage of North American, European and APAC financial markets and economies– so you can deliver what matters most to your audience on every platform.
MT Newswires offers premium intra-day global markets commentary and analysis on a wide range of economic, bond, equity and FX markets, covering developed markets in the Americas, Europe, Asia, Africa and the Middle East (with a focus on market activity in the G7 countries). Reports are designed to give the reader a quick and precise picture of the data, while analysts highlight both the immediate impact on the markets as well as the longer run implications for the economy and central bank policy.
The Live Briefs PRO Global Markets service is designed to keep a broad range of market participants and wealth managers alerted to market moving events around the globe.
The Markets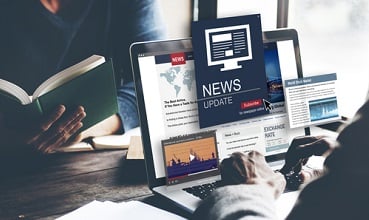 Industry leading real time coverage of North America, European and APAC equities around the clock. Our global network of financial journalists and economists provide a complete picture of broad market and sector specific activity throughout the day combined with breaking public company specific news.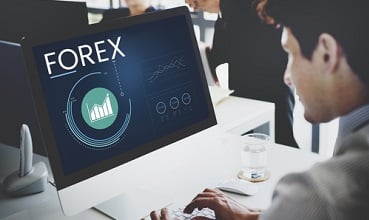 Fixed income and foreign exchange coverage provides up to the minute insight into forces impacting these markets. Using an extensive list of market contacts, flow information is reported rapidly to keep traders one step ahead of the herd. Market analysts also tap into the cross-market relationships between bonds, currencies, equities, and commodities, providing our readers with a complete trading picture. In addition to reporting current conditions, we provide comprehensive forward-looking insight, allowing our customers to identify fresh trading strategies.