From the opening bell in Asia until the market close in North America, the global network of veteran financial reporters and economists at MT Newswires are producing original commentary on those trends and policies that are likely to affect major currency markets. This real-time news service is critical for market participants who need to stay on top of global money flows.
Every story is ticker-tagged and category-coded to allow for seamless platform integration.
Coverage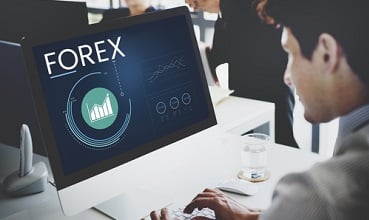 Forex Wraps – Regular, detailed summaries from all major trading centers, including Asia, London and New York;
Street Color Commentary from global currency professionals who have a deep understanding of the markets and relevant events;
Sovereign Debt & Money Markets coverage with regular commentary on news and events affecting these securities;
Energy Commodities – Critically important intra-day coverage of oil and natural gas markets with commentary relevant to currencies and future central bank policy;
Global Economics – timely and in-depth coverage of the rapidly evolving central bank policies and data covering the major central banks in North America, Europe and Asia.