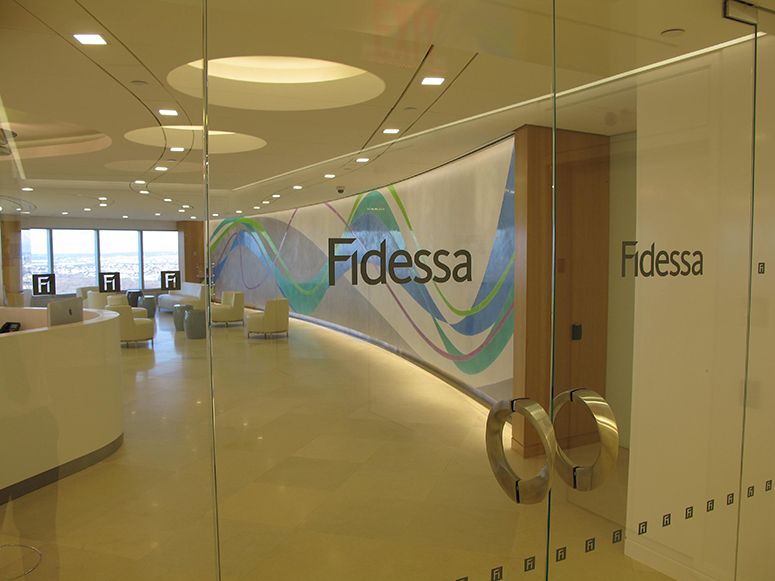 MT Newswires Live Briefs PRO Service Added to Fidessa Global Network of Award Winning Trade Platforms
BETHESDA, Md., June 16, 2015 /PRNewswire/ — MT Newswires, a division of MidnightTrader, Inc., today announced an agreement with Fidessa® group plc, to deliver the Live Briefs PRO North American newswire service across Fidessa's award-winning global network of financial products and services. MT Newswires provides forward looking, multi-asset class coverage of developed capital markets and economies globally. With the addition of Live Briefs® PRO, Fidessa offers clients distilled, real time, market impacting news.
The Fidessa group provides multi-asset trading infrastructure, data and analysis, and decision and workflow technology solutions to 85-percent of the world's financial institutions. They operate in 200 markets handling more than $20 trillion worth of transactions annually and offer access to the largest international community of market professionals.
"Our market data infrastructure is built for the demanding needs of the trading community. We help clients analyze and navigate the changing landscape via our customized virtual market displays," noted Martin Hakker, CEO of Fidessa Canada. "The addition of Live Briefs® PRO expands our market data offering, providing vetted and actionable financial news. We are pleased to offer customers more options in their market intelligence news. MT's client-centric approach is well aligned with our philosophy to deliver value-driven solutions."
Live Briefs® PRO North America provides real-time coverage of the U.S. and Canadian markets, reporting on thousands of listed companies, including economic news and trading activity in all major asset classes. It serves an international audience of investment professionals, delivering professional-grade coverage and analysis on breaking company and economic news, world-wide events and global market shifts sure to affect the North American markets. Live Briefs Pro is streamed through Fidessa's global network and is accessible through the desktop trader workstation.
"We're very pleased to offer Fidessa's clients a new alternative in premium, multi-asset class financial news," offers Brooks McFeely, MT Newswires' founder and president. "The Live Briefs PRO newswire will be a great compliment to Fidessa's innovative trading solutions for the world's financial community."
About MT Newswires
MT Newswires, a division of MidnightTrader, Inc., is a leading source of original, forward looking, multi-asset class news and analysis of developed capital markets and economies globally. The Live Briefs news services are offered on most of the leading wealth management, research and trading platforms globally. Visit www.mtnewswires.com or contact Business Development at 888-559-0073, ext. 3, to learn more about MT Newswires and the Live Briefs news services.
About Fidessa group
85% of the world's premier financial institutions trust Fidessa to provide them with their multi-asset trading and investment infrastructure, their market data and analysis, and their decision making and workflow technology. We offer access to the world's largest and most valuable trading community of buy-side and sell-side professionals, from global institutions and investment banks to boutique brokers and niche hedge funds. $20 trillion worth of transactions flow across our global connectivity network annually.