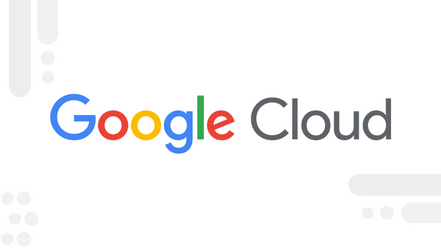 MT Newswires Announces Availability of its Premium, Global News Feeds on Google Cloud Analytics Hub
MT Newswires' solution gives customers the ability to access and integrate real-time business and financial news within their client platforms to create a differentiated and engaging news experience.
BETHESDA, Md., June 14, 2022 —MT Newswires, a globally-recognized leader in original and unbiased business and financial news, today announced that its flagship Live Briefs news services are available through Google Cloud's data exchange,
Analytics Hub
. The offering will provide businesses with access to real-time news feeds to power their platforms with original and actionable global, multi-asset class business and financial news. Customers can access MT Newswires' service offerings in just a few clicks within
Google BigQuery
, which can then be easily embedded into users' analytics and machine learning workflows.
"MT Newswires is excited to expand access to our best-in-class financial news offerings via the Google Analytics Hub," says Brooks McFeely, Founder & CEO at MT Newswires. "Covering developed capital markets in North America, Europe, and Asia, our global news feeds are designed to provide clients in the investment community with the most comprehensive and cost-effective global news coverage on the market. Now, via the Google Analytics Hub and with the opportunity for seamless and speedy platform integration, our reliable and noise-free breaking news coverage is more accessible than ever before."
"Analytics Hub makes it very easy for businesses to securely access live data feeds, like that offered by MT Newswire, with BigQuery," said Ritika Suri, Director, Technology Partnerships, Google Cloud. "By bringing its business and financial news feeds to Analytics Hub, MT Newswires is ensuring that customers have seamless access to data, as well as advanced analytics capabilities, that enable them to integrate actionable news and financial data into their existing platforms."
Get started with MT Newswires' news feed solutions on Analytics Hub on Google Cloud here.
About MT Newswires
Founded in 1999, MT Newswires is a recognized leader in original and unbiased business and financial news. The company's expanding global network of financial journalists and economists produces real-time, multi-asset class news in over 160 distinct categories to cater to the diverse and evolving needs of the global investment community. Now serving most of the largest banks, brokerage firms, and professional market data, trading, and research applications in the world, MT Newswires has proven to be disruptive in an industry with few competitors.